Back to store | Cart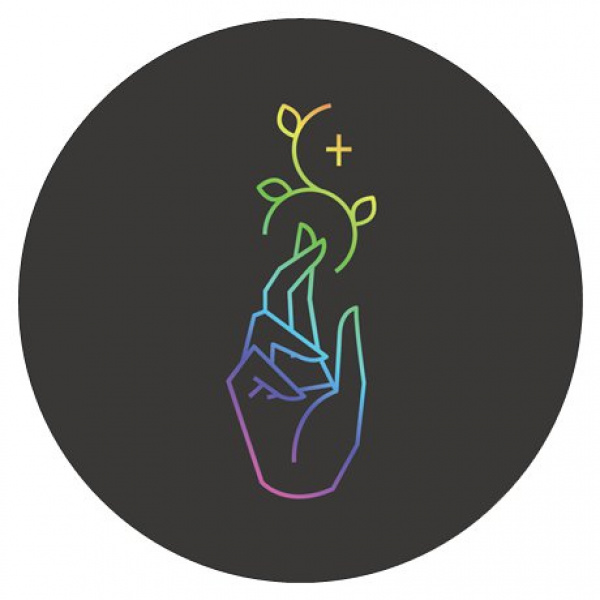 Free shipping on all orders. Buy two stickers for $5 — discount applied automatically at checkout.
Vine & Fig Transparency
We think you should know where your money is going. Every time this item is purchased, Vine & Fig will earn about $1.34 which we'll use to further our mission of creating community for queer Catholics. Feel free to contact us if you have any questions.
A Pride-themed version of our original Vine & Fig sticker! This sticker is a 3" circle featuring our iconic logo and word mark designed by Elliot Green but with a rainbow overlay. It looks great on laptops, notebooks, or however you'd like to show off your V&F pride.