About
---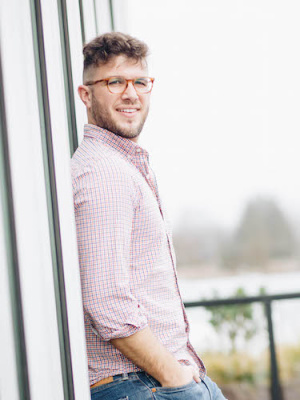 Pat Gothman
Pat Gothman is a former seminarian, former theology teacher, and former religious brother. He lives in Seattle with his fiancé and is the editor of Reaching Out, a collection of LGBTQ stories from people of all faiths.
Michael Vazquez
Michael Vazquez is a public theologian, community organizer, storyteller, and educator advocating for social equity and liberation in the academy and the church. Michael is an M.Div. student at Duke Divinity School, and is the founder and Co-Executive Director of Brave Commons, an LGBT advocacy organization and inclusive Christian campus ministry.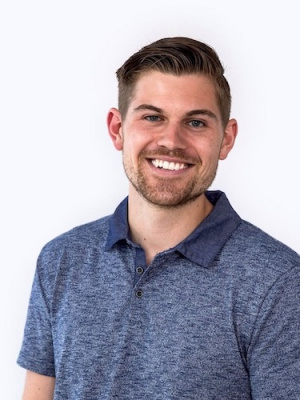 Patrick Weston
Patrick Weston grew up in farm county going to mass with his family and holds Catholic values - especially social justice for society's most vulnerable - close to his heart. While it took some time to figure out, he's realized he can be gay and Catholic at the same time. He lives in Columbus and develops websites for socially-good clients.