About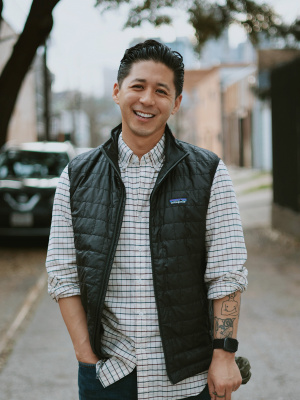 Jacob Flores found his way to the Church after 32 years of secretly adoring the saints. He's a Seattle native now living in Dallas with his husband and their black lab Oakley. He currently works in tech, studies UX design, and strives for an equitable and affirming Church.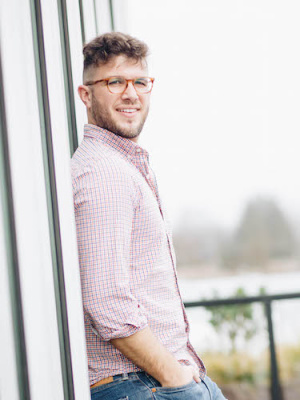 Patrick Flores is a former seminarian, former theology teacher, and former religious brother. He lives in Dallas with his husband and is the co-host of Tabard Inn, a podcast about the stories we share while on pilgrimage as Queer Catholics.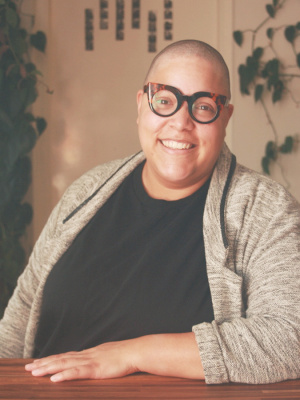 Zinzy Nev Geene is an interaction designer who creates resonant queer spaces. As a queer Afropean seminary dropout she has come to embrace her queer nature and Catholic nurture. She lives with her partner in Amsterdam, where she hosts Queer Salon.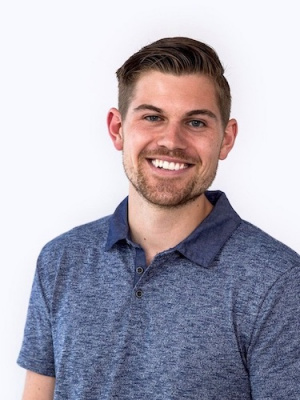 Patrick Weston grew up in farm county going to mass with his family and holds Catholic values - especially social justice for society's most vulnerable - close to his heart. While it took some time to figure out, he's realized he can be gay and Catholic at the same time. He lives in Columbus and develops websites for socially-good clients.
---
Vine & Fig is the fruit of many conversations between Patrick Weston, Pat Gothman, and Michael Vazquez. Realizing the need for a space online where Queer Catholics could have our lives affirmed as true, holy, and beautiful, as well as the need for greater community we formed Vine & Fig in December of 2018 that we might lean on each other and show the Church the fruitfulness of our lives.
---