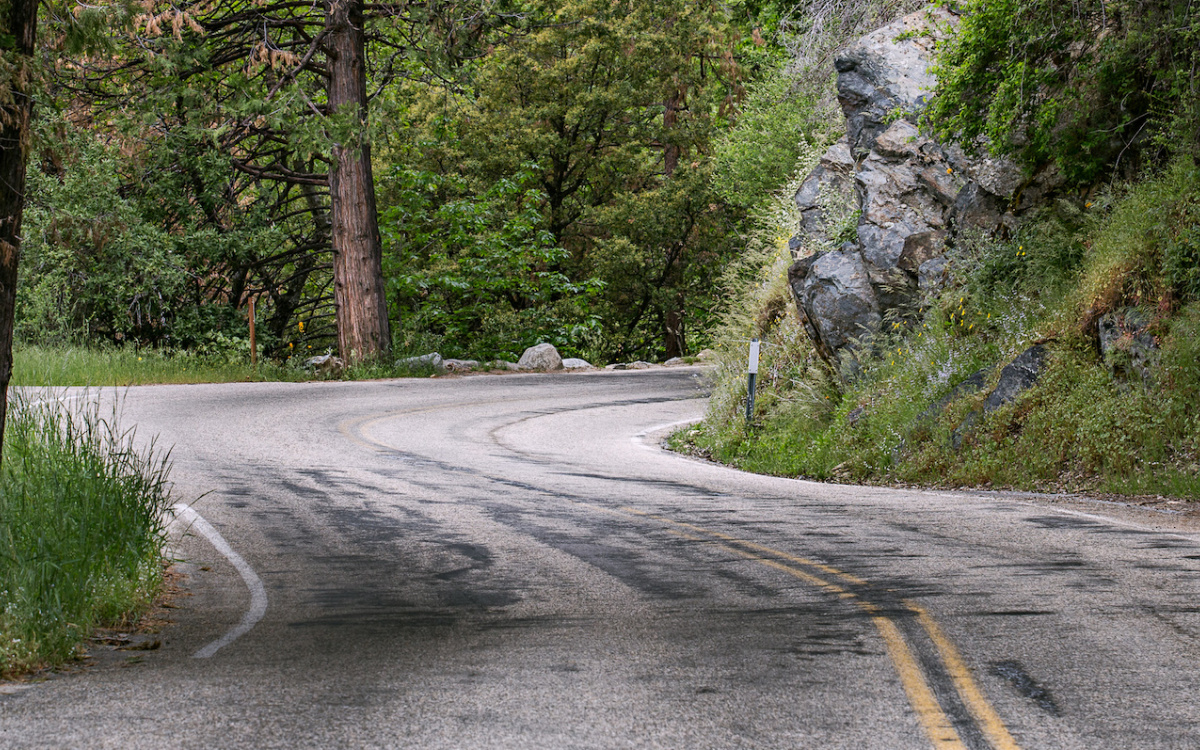 Was your Lent less than perfect? Maybe a little spotty? Ours too. Here are our thoughts moving into this Easter season.
I was once told "We are an Easter people."  And while it makes sense to me intellectually, practically speaking it has never felt terribly accurate.  Our Catholic Lenten observances, on the other hand, are the gold standard.  We have palms and ashes, stations and almsgiving, fasts and penance.  We are constantly reminded that the season is different and it is a time to prepare.  Easter, by comparison, has… a big candle? 
And yet for all our skills as a "Lenten people," I've never felt particularly devoted there either.  My fasts often fizzle out, my alms frequently come up tight.  And my interior disposition, however sincere and enthused on Ash Wednesday, usually look closer to bored than contrite come Holy Thursday and Good Friday.  The truth is for Lent I am usually a failure.
Yet success is not the measure of a good Lent nor does predict a more fruitful Easter.  The goodness of Lent comes only from Christ and the fruits of the Easter season are won by him alone.  We can help prepare the way, but the fact is, there is nothing we celebrate this octave and the weeks that follow which is not offered equally to those who gave their all in Lent and those who gave up alike.   The Church Father, St. John Chrysostom puts it this way:
First and last alike receive your reward;
Rich and poor, rejoice together!
Sober and slothful, celebrate the day!
You that have kept the fast, and you that have not,
Rejoice today for the Table is richly laden!
So if like me you have found the past several weeks of Lent passed you by without much changing, if you haven't even been to a Mass in years, just remember that doesn't mean your Easter can't be a glorious celebration of the gifts God brings and the love God has for you right where you're at.
There is one detail from Scripture that stuck out to me during the Passion narratives of the Triduum.  When Jesus enters into the garden of Gethsemane to pray to the Father he brings Peter, James, and John with him and asks them to be near him and to join him in prayer.  Of course the part that I always noticed in the past was how they would fall asleep and Jesus had to keep coming back and gently reprimanding them that they couldn't even keep watch one hour.  But the piece that stuck out to me last week was the fact that he even asks them to come with him at all.
The scene is often recounted as this incredibly intense event in the garden between Jesus and his Father, but even in the midst of that great scene he doesn't want to be alone.  He is getting something, some inner strength and comfort just from his friends, from knowing that he is not alone and they understand some piece of his struggle.  Even if only he can carry that cross, God wants our friendship in the midst of his suffering.
How much more then, does God want to be with us in our suffering?  Even if just to be there, with us in our own garden.  Letting us know that we are never alone, sending others to surround us with their love.  
And not just in our pain, but in our joy as well.  Our resurrections scenes, our moments of new life and healing are meant to be shared - with God in Easter joy, and with each other as a community of believers and as a community of queer folks who are offered a glimpse into the experiences of one another's lives.  We are meant for each other.  Even God recognized it in the garden.  May this Easter be one of incredible faith and love, above all shared together.
by Patrick Gothman
 
---

Don't tell anyone, but I ate chocolate during Lent.
As far as things go that are stereotypically Catholic, I'm pretty sure giving up chocolate or sweets for Lent is pretty high on the list. There's absolutely nothing wrong with this — it's a difficult and challenging endeavor for sure. This past Lent and for the few times prior, I decided food-based Lenten sacrifices weren't for me.
I grew up as a pretty chubby child. I like to think my body was saving up what it needed for the nearly foot-long growth spurt I had one summer during high school. But being a husky jean wearing adolescent had its toll on me. I was very conscious about my weight, and I very much suffer from "former fat boy syndrome" to this day.
This is the first year where I really understood why I had shifted away from food based fasts. I connected the dots after reading The Velvet Rage. While the book focuses on the psychology of gay men from childhood to adulthood, I think its advice on body image is relevant to a larger audience.
The argument is fairly straightforward: we spend formative portions of our lives with secret, ashamed knowledge of our gayness, and many of us compensate by trying to create perfection in all of the other areas of our lives, including our physical appearance. This manifests itself in the form of an obsession with perfect bodies, perfect skin and perfect clothing.
My prior fasts tended to be extreme like avoiding all added sugar, giving up pop/sweets/junk food all in one go, or fasting for the entire day on Fridays in addition to no sweets. I was seeking the emotional pain to punish myself, to prove to God that I also recognized that I was an imperfect failure. But I was also looking to fix the areas of my life I thought others could ridicule.
Coming out and accepting myself has helped a lot, but the old scars still remain. This Lent, I unfollowed the Instagram influencers with chiseled bodies and well curated closets in an attempt to reframe my thinking about my own body. And it sort of worked? I still wish I were them, but I think I experience less self-loathing.
What I learned most these past few weeks is that it's possible to try to integrate my full, gay self with Lent. This was the first time I've taken something that I believe comes from my being gay and tried to improve it using my faith rather than destroy it. I brought it forward into the light instead of hiding it in a closet. While this year wasn't perfect, I did start thinking of my God given body more positively. And I've definitely come a long way from punishing myself as fast.
I know it was just a start, but I'm trying to continue to foster feelings of bodily wholeness this Easter season, a season of rebirth.
by Patrick Weston