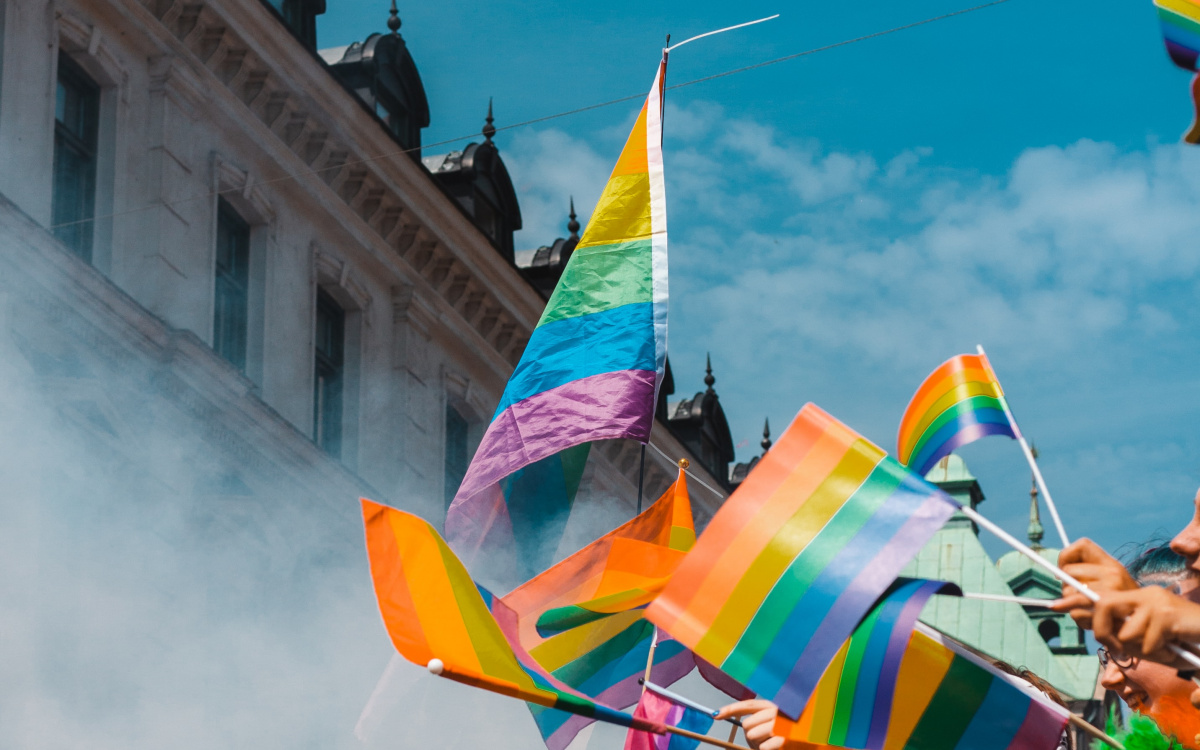 Looking for some real-world volunteering experience collaborating with young professionals on a forward-looking queer Catholic brand? Look no further!
Queer Catholic organisation Vine & Fig is looking for a queer-positive, inclusion-focused, and experienced volunteer social media manager with a great eye for detail, and an interest in the Church that is equal parts critical and loving!
Feel like you may be the one? Drop us a note with your resume and some examples of the work you've done at [email protected]
What you'll do
Create diverse content for our Instagram and Twitter accounts

Define social media strategy 

Incorporate V&F website content, anonymous community quotes (with consent), V&F event announcements, and relevant current and liturgical events in our social media strategy

Evaluate comments and reply (or delete) if necessary 

Accountable for copywriting, concepting and campaign development/planning

Collaborate on Vine & Fig's brand identity with our designers
Who you are
Queer Catholic passionate about cultivating a strong community for your queer Catholic siblings

Available to devote a portion of your time to volunteering for our organisation

A natural at creating engaging content on a (almost) daily basis

Able to work on your own and plan your own time and content

Creative and familiar with design tools

Have a great eye for detail

Visual design work is aesthetically pleasing and on-point

Know how to make imagery and text play nice

Have a solid command of the English language

Can write catchy and sincere content

Appreciate values such as inclusivity, diversity, and intersectionality, and understand how to incorporate them into our messaging
What you'll get
An excited team of queer Catholic volunteers who will appreciate you for you

The opportunity to contribute to and define the public communications of an organisation that is changing queer Catholicism for the better

The knowledge that you're helping cultivate self-love, belonging, compassion, and community for thousands of queer Catholics all across the world 

Free swag and early access to items in our Vine & Fig shop

Experience and referrals that you can freely use in your professional life

Collaborate closely with other creative, brand, and design professionals
We can't wait to hear from you!