The Sunday Project

Do Us Justice
29th Sunday of Ordinary Time |
By Joaquín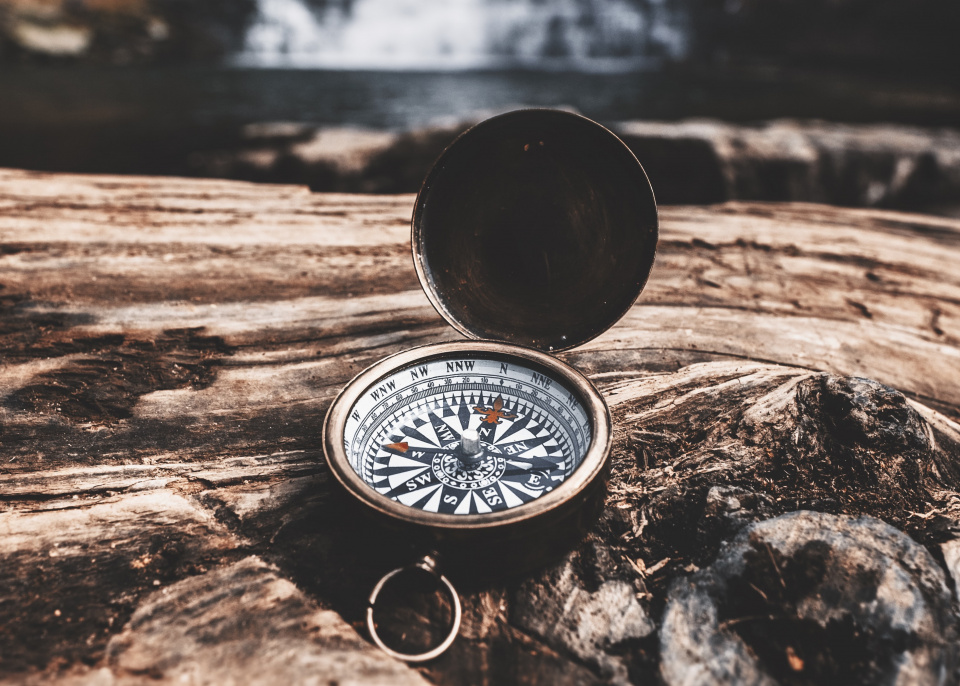 Show this week's readings
Close readings
First Reading
Then came Am'alek and fought with Israel at Reph'idim. And Moses said to Joshua, "Choose for us men, and go out, fight with Am'alek; tomorrow I will stand on the top of the hill with the rod of God in my hand." So Joshua did as Moses told him, and fought with Am'alek; and Moses, Aaron, and Hur went up to the top of the hill. Whenever Moses held up his hand, Israel prevailed; and whenever he lowered his hand, Am'alek prevailed. But Moses' hands grew weary; so they took a stone and put it under him, and he sat upon it, and Aaron and Hur held up his hands, one on one side, and the other on the other side; so his hands were steady until the going down of the sun. And Joshua mowed down Am'alek and his people with the edge of the sword.
Second Reading
But as for you, continue in what you have learned and have firmly believed, knowing from whom you learned it and how from childhood you have been acquainted with the sacred writings which are able to instruct you for salvation through faith in Christ Jesus. All scripture is inspired by God and profitable for teaching, for reproof, for correction, and for training in righteousness, that the man of God may be complete, equipped for every good work. I charge you in the presence of God and of Christ Jesus who is to judge the living and the dead, and by his appearing and his kingdom: preach the word, be urgent in season and out of season, convince, rebuke, and exhort, be unfailing in patience and in teaching.
Gospel Reading
And he told them a parable, to the effect that they ought always to pray and not lose heart. He said, "In a certain city there was a judge who neither feared God nor regarded man; and there was a widow in that city who kept coming to him and saying, 'Vindicate me against my adversary.' For a while he refused; but afterward he said to himself, 'Though I neither fear God nor regard man, yet because this widow bothers me, I will vindicate her, or she will wear me out by her continual coming.'" And the Lord said, "Hear what the unrighteous judge says. And will not God vindicate his elect, who cry to him day and night? Will he delay long over them? I tell you, he will vindicate them speedily. Nevertheless, when the Son of man comes, will he find faith on earth?"
Show this week's readings
Close readings
The characters that Jesus puts in this parable to teach us to pray more perseveringly are curious. A judge without consideration for God and without consideration for people, and a widow who fights for her rights before the judge. The fact that Jesus presented these two characters reveals his critical awareness of the society of his time. 
It is also curious that Jesus dares to put God in the place of a heartless judge, when in reality we know that he is a father and indulgent. God is sensitive to the attitude of trust and perseverance of those who ask him, and especially of those who have been somehow displaced to the margins.
I do not believe that I am the only one to have experienced God for a long time as this judge in this parable, which I found difficult to access because in a certain way he was weak or little, like the widow, to have his attention and his listening. It's hard for many LGBTQ people to grow up with that sense of lack of belonging, in their families and in their church communities, and I really hope that that can stop happening. 
It is very hopeful to see how many people dare to leave the status quo, and, like the widow, inconvenience many judges who inside and outside the Church do not want to see our stories of self-acceptance and personal and spiritual growth. 
I also believe that whatever we try in the struggle for a life of authenticity, with a Faith that is not based on fear but on trust in God, has to be accompanied by prayer. And a prayer like the one Jesus asks for in this Gospel. persevering prayer and those that come from the depths of the heart and from the experience of suffering.
In my personal case I like to ask God to free me from living the Faith as a source of fear and guilt, as I was used to for many years, and to help me to be authentic and to be able to love those around me from that authenticity. May God help us not to feel that we are failing to do so, even if it bothers people we know and many of them very dear and esteemed. May God help us to feel free, because that's the way He wants us.
On my path of self-acceptance, a therapist occupied an important place and I went there for more than a year. He was a very big man, very much a lover of God and very knowledgeable of the Bible. He always had an attitude of listening to my reflections, questions and experiences. And he was always very understanding of what I was talking about. And I thought that if this good man, a sinner like anyone else, could understand my reality and my desire to live authentically, how much more God who is perfectly good would understand me and not judge me. 
I also wanted to reflect that many people all over the world are the widow of the parable. People who beyond being treated for less by the society in which they live insist to the authorities and governments for a better quality of life. Governments that only do something because they are disturbed by the noise of complaints, but not because they are convinced of the inherent dignity of every human being.
We as Catholics are obliged to be on the side of all these widows. Those marginalized by the exclusionary policies of our countries and all those who suffer injustice.
Jesus wants to insist that it is important to keep prayer present in our lives. Not as a task to be accomplished but as something that our soul yearns for and our health and peace demand of us. In whatever way we can and how we can. We can ask ourselves today how we can do in the concrete reality of each one to pray better, with a fuller confidence that God wants the happiness of each one.
God will not delay in giving us what we ask, God will have an open heart for it. It is a parable to inculcate trust in God rather than in humans and their laws. We are proposed to go into the world with that trust in God. We must offer the answer from our personal experience, from our Christian experience. And this action of God will have full meaning in the face of many situations that we must live in the most intimate, knowing that while others strip us of our justice, our dignity and our rights, God is with us. For many it may not be worth this personal experience in which God does us justice, but in many other cases it will be an inner and dynamic victory of the truth we seek.