The Sunday Project

Prepare a Place of Welcome
The Holy Family of Jesus, Mary and Joseph |
By Eilis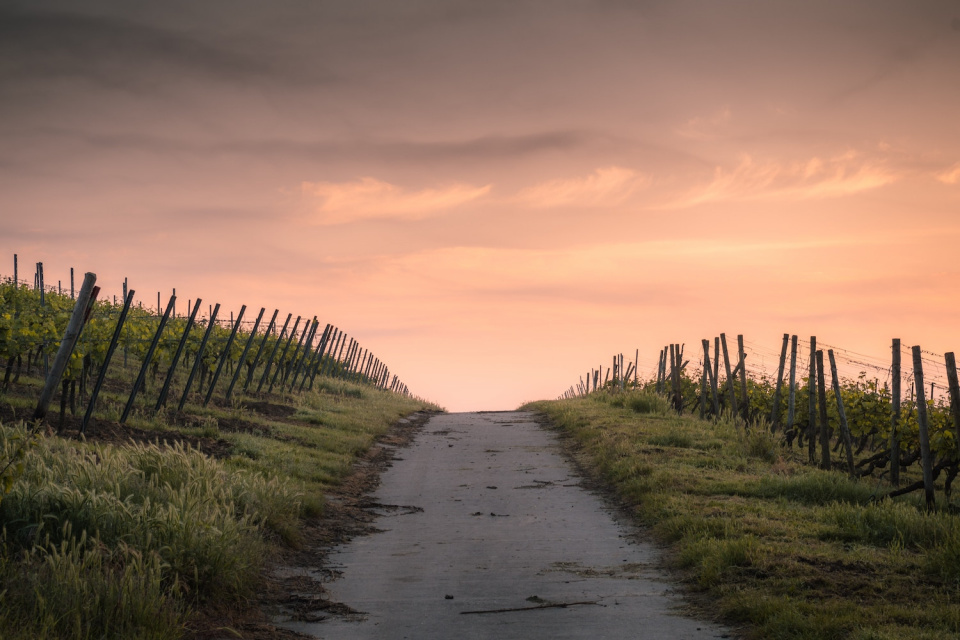 I have worked with refugees and immigrants for the past 10 years and, now, intimately know the pain, terror, and fear a family or individual experiences when they are forced to flee their homeland due to violence and persecution. I have listened to them share their stories of fleeing as the war drew closer to their villages. Sometimes, they were given a warning similar to the angel's words to Joseph. In cases like this, they were able to flee before the war reached their village. As a refugee resettlement case manager and immigration activist, I have also been privileged to share in the relief that someone feels when they have reached safety...and when they are welcomed into their new homes and communities.
Truth be told, I had already written this reflection. It began with the above paragraph and was about the people at our southern border asking for asylum and people living in refugee camps around. It was about the hundreds of people from Guatemala, Mexico, El Salvador, Somalia, Bhutan, Burma, Iraq, Afghanistan, Syria, Rwanda, and the Democratic Republic of the Congo who have changed my life. It echoed the popular reflections on the Holy Family and included a call for us to see today's refugees and immigrants as a modern-day representation of the Holy Family.
But, this Christmas Eve, I joined my parish community at the 4pm liturgy. As Fr. Doug began his homily, he invited the congregation to join him in blessing anyone visiting our community for the first time. As I raised my hands in blessing, my mind drifted to this reflection. For the first time, I thought about the people who must have welcomed the Holy Family as they journeyed to Egypt. Today's Gospel does not include anything about their journey—only that they departed for Egypt during the night and remained there until Herod's death. Surely there were people who offered food and a place to rest. I would also imagine that there were people who, with heartfelt compassion and kindness, welcomed the Holy Family into Egypt even if they were surprised to see people who looked or acted differently than themselves. It struck me that my parish was extending this same hospitality to our visitors on Christmas Eve. In fact, we also do this every time we welcome and affirm our LGBTQ+ community, refugees and immigrants, the homeless, those with differing abilities, the addicts...all of us who are welcomed each week at liturgy.
How often do we welcome people into our own lives who have been exiled from their homes, from their families, and from their own communities of origin? How often do we prepare a place of welcome—places where everyone is honored and authenticity is celebrated? 
As people of faith, we are challenged to be people of compassion as we extend hope and hospitality to anyone visiting our community. I believe that each time we welcome another person, we are honoring our own personal journeys that may include periods of exile and transition. We also honor those people who first said to us, "we are glad you are here and value the gift of your presence."  
This year, as we celebrate the Holy Family and their courageous journey to safety, may we also remember the many people along the way who welcomed and sheltered them. And, may we continue to create places of welcome and refuge for those most in need within our own communities.