The Sunday Project

Transforming Heartbreak to Joy
Thirteenth Sunday in Ordinary Time |
By Brandon Miranda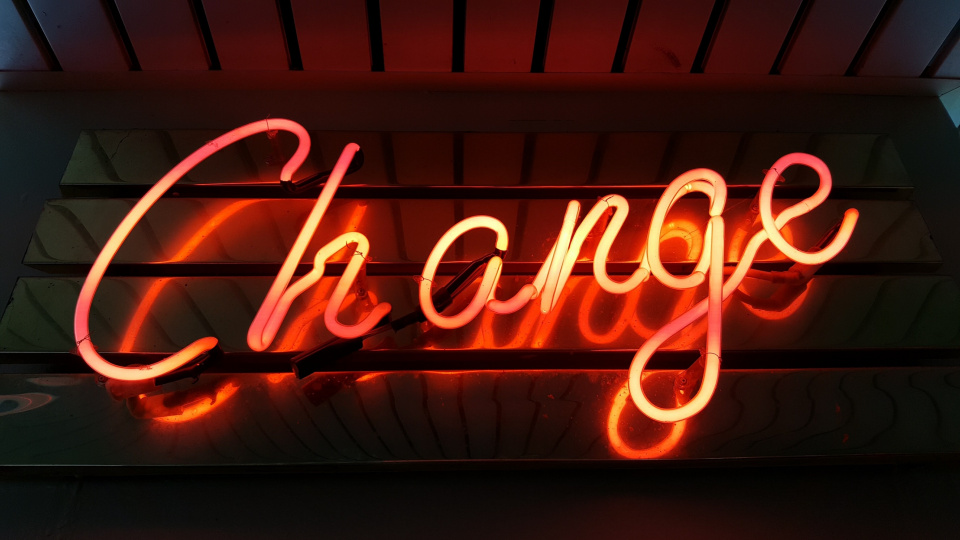 Show this week's readings
Close readings
First Reading
One day Eli'sha went on to Shunem, where a wealthy woman lived, who urged him to eat some food. So whenever he passed that way, he would turn in there to eat food. And she said to her husband, "Behold now, I perceive that this is a holy man of God, who is continually passing our way. Let us make a small roof chamber with walls, and put there for him a bed, a table, a chair, and a lamp, so that whenever he comes to us, he can go in there." One day he came there, and he turned into the chamber and rested there. And he said, "What then is to be done for her?" Geha'zi answered, "Well, she has no son, and her husband is old." He said, "Call her." And when he had called her, she stood in the doorway. And he said, "At this season, when the time comes round, you shall embrace a son." And she said, "No, my lord, O man of God; do not lie to your maidservant."
Second Reading
Do you not know that all of us who have been baptized into Christ Jesus were baptized into his death? We were buried therefore with him by baptism into death, so that as Christ was raised from the dead by the glory of the Father, we too might walk in newness of life. But if we have died with Christ, we believe that we shall also live with him. For we know that Christ being raised from the dead will never die again; death no longer has dominion over him. The death he died he died to sin, once for all, but the life he lives he lives to God. So you also must consider yourselves dead to sin and alive to God in Christ Jesus.
Gospel Reading
He who loves father or mother more than me is not worthy of me; and he who loves son or daughter more than me is not worthy of me; and he who does not take his cross and follow me is not worthy of me. He who finds his life will lose it, and he who loses his life for my sake will find it. "He who receives you receives me, and he who receives me receives him who sent me. He who receives a prophet because he is a prophet shall receive a prophet's reward, and he who receives a righteous man because he is a righteous man shall receive a righteous man's reward. And whoever gives to one of these little ones even a cup of cold water because he is a disciple, truly, I say to you, he shall not lose his reward."
Show this week's readings
Close readings
Happy Pride, friends!! And happy 13th Sunday in Ordinary Time!!
This reflection was written with countless drafts because nothing I typed captured the movement of the Spirit that I sought to share with y'all this week. As we come to a close to Pride month (though COVID-19 really made it less festive) and we have just passed by the summer solstice, I'm left reflecting on the last year of my life and how today's Gospel has taken flesh for me in my experience.
A year ago today, I was at the trailhead of a new and terrifying journey. I was a couple of months out of seminary and while I would readily share it with anyone who asked, I was still semi-closted. As I came to accept that I was a gay man, came out to loved ones and reconciled my sexuality and faith; I was facing a scary and lonely world. Anyone who has left seminary can tell you that it's an incredibly strange transition. Your brother seminarians/religious cannot fully understand your struggle because they never left. Your lay friends and family cannot fully understand because they never were on the seminary journey! So, the ex-seminarian is left in a strange and isolated experience with very few people who can relate. To add coming out to that was torture...but I'm writing a reflection for an affirming Catholic group so at least you know it's possible to survive!
In the summer of 2019, I went to my first Pride and the experience awoke within me a journey that a year later, I can say with confidence has transformed my relationship with God, the Church and the LGBTQ community. I was fresh off my first gay breakup and I was nervous beyond words to go to the parade. My ride-or-die (I love you, Molly) and I, both of us with degrees in Catholic Studies; agreed to be there for each other as we confronted the sea of rainbows that poured on the sidewalks before us. This strange conflict filled my heart because my Catholic guilt told me I shouldn't be there but my freshly out self knew I needed to see how the "other side" lived...and realize that my coming out would make me "other" in the eyes of some of my friends.
As I read through the lectionary for this Sunday, I identified with the affluent woman of the first reading. Elisha is showered with hospitality by this woman and while it isn't explicitly said, I feel like the woman carried a secret weight on her heart. While she gave and gave of herself, her servant tells Elisha that she lacks a child and the prospect of one was unlikely. Elisha, being a prophet of God, reveals to the woman that she will bear a child within the year! Her previous heartbreak was transformed into great joy!!
While many things were on an upswing for me, I recognized there was still a sorrow weighing on me in June 2019. I knew God loved me exact as I am and I knew that my love for the Church was something I held as invaluable. And my heart broke knowing that being gay and Catholic was not going to be easy. Having already faced several friends who questioned my faith after I left seminary and/or came out to them, my heart was being torn as I continued feeding this internal conflict. 
I remember what I was feeling on that street corner at Pride. As I stood there with a "baby gay" expression written all over my face, I remembered something a wise priest once told me roughly six years earlier. When confronting his own breaking heart, he said, "Jesus has made it abundantly clear in all my years of prayer: He allows my heart to break in order to make more room to love more people." As I gazed into this crowd of LGBTQ family members and allies, I felt the Holy Spirit pour new insight into my soul.
This crowd of people, much like myself, probably had their share of heartbreak in their journeys. Some lost their families in their coming out. Some faced serious struggles with mental health as they came to realize how being gay will forever change their lives. But at Pride, I am confronted with insatiable joy and boundless smiles! These are a people whose tattered hearts were filled with a new family, a new life, an eternal LOVE. As Jesus says in the Gospel reading of today, "Whoever receives you receives me, and whoever receives me receives the one who sent me." (Mt 10:40) I knew that my next footstep into the crowds was a footstep into a community that received me in nothing but love. A community that without knowing my individual past and struggles, opened their arms to embrace me and turn my eyes upward to the command of the LORD to love without limits!  I knew that God looked down at this moment and said exactly what He said in the beginning of time: it is very good. 
As we all as queer Catholics share our lives with others, I think it is why to remember that anyone who receives us in love receives God in ways we cannot fathom! The LORD has created an economy of love that I know to exist because of the rich intellectual and spiritual tradition of the Church...and the LORD gives Himself to all who participate in this eternal call to LOVE! And it all starts with embracing others into the fold.
The affluent woman with Elisha was in conflict over what she saw as near impossible to achieve. God gave her resolution. I am renewed in hope that God, too, has given me resolution in knowing that being Catholic has taught be to love with His Sacred Heart and being gay has invited me to receive others without discrimination  into that same fold of love.