The Sunday Project

What Will Separate Us From the Love of Christ?
Eighteenth Sunday In Ordinary Time |
By Adrian L.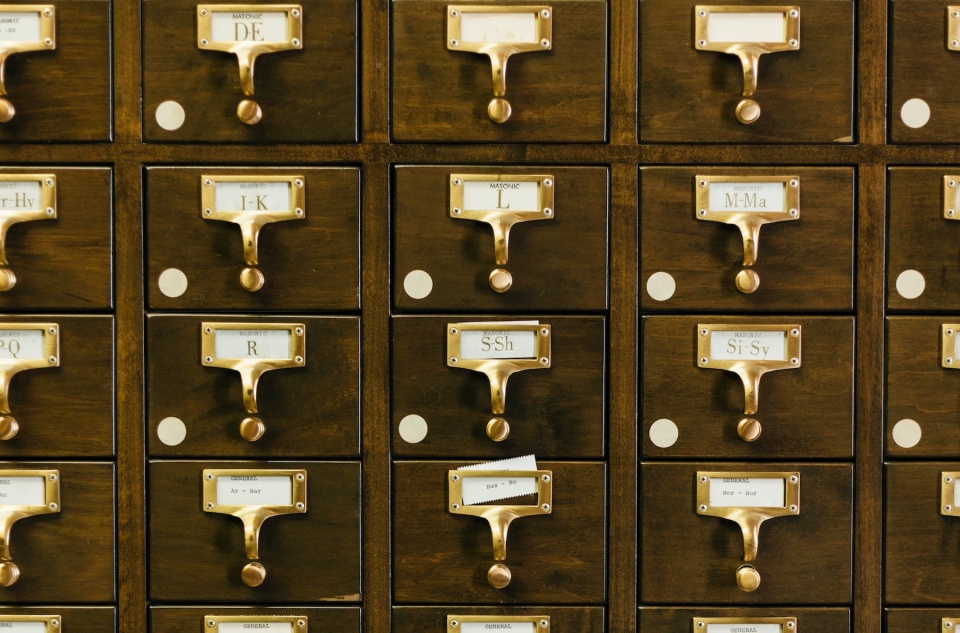 Show this week's readings
Close readings
First Reading
Thus says the LORD:
All you who are thirsty,
come to the water!
You who have no money,
come, receive grain and eat;
Come, without paying and without cost,
drink wine and milk!
Why spend your money for what is not bread;
your wages for what fails to satisfy?
Heed me, and you shall eat well,
you shall delight in rich fare.
Come to me heedfully,
listen, that you may have life.
I will renew with you the everlasting covenant,
the benefits assured to David.
Second Reading
Brothers and sisters:
What will separate us from the love of Christ?
Will anguish, or distress, or persecution, or famine,
or nakedness, or peril, or the sword?
No, in all these things we conquer overwhelmingly
through him who loved us.
For I am convinced that neither death, nor life,
nor angels, nor principalities,
nor present things, nor future things,
nor powers, nor height, nor depth,
nor any other creature will be able to separate us
from the love of God in Christ Jesus our Lord.
Gospel Reading
When Jesus heard of the death of John the Baptist,
he withdrew in a boat to a deserted place by himself.
The crowds heard of this and followed him on foot from their towns.
When he disembarked and saw the vast crowd,
his heart was moved with pity for them, and he cured their sick.  
When it was evening, the disciples approached him and said,
"This is a deserted place and it is already late;
dismiss the crowds so that they can go to the villages
and buy food for themselves."
Jesus said to them, "There is no need for them to go away;
give them some food yourselves."
But they said to him,
"Five loaves and two fish are all we have here."
Then he said, "Bring them here to me, "
and he ordered the crowds to sit down on the grass.
Taking the five loaves and the two fish, and looking up to heaven,
he said the blessing, broke the loaves,
and gave them to the disciples,
who in turn gave them to the crowds.
They all ate and were satisfied,
and they picked up the fragments left over—
twelve wicker baskets full.
Those who ate were about five thousand men,
not counting women and children.
Show this week's readings
Close readings
What will separate us from the love of Christ? As an LGBTQ+ individual, I believe I am not alone in feeling personally separated from Christ in the Church.
Labels are often used against us to separate us from others. As a transgender adolescent, the Church made me feel that I was a sinner, a danger to children, someone who had no place in the Church. I felt like the lepers found in the Bible – outcast, unwanted, and even feared.
After coming out as transgender as a volunteer at a Christian children's summer day camp, I was separated from my peers, left in a room alone, and told that I was not allowed to talk to or have physical contact with any of the children. Was I a danger to others? Already desperately struggling for connection, I felt further separated from others. The isolation tortured me and it made me question every part of my being. 
Over the following years, I grappled with trying to understand what had happened. The adults involved, members of the church I had attended all my life, didn't acknowledge anything that had happened nor did they acknowledge me. Each weekend, they would greet each of my peers with a smile, but not me... their eyes skipped over me. Where was the love of Christ? 
As a 21-year-old, I now understand that those associated with the Church are not perfect. I've learned many things from being away from the Church. As a result of my struggles, I have been able to return with a stronger faith. I can now happily say that I received the sacrament of Confirmation and my First Holy Communion this past month.
I won't lie and say that it isn't still a struggle sometimes. I'm not sure if the Church will ever fully embrace me and some days I feel hopeless. Nevertheless, I hang on to words I heard from Fr. James Martin: "God loves you and your Church is learning to love you." God loves us, that's what really matters; the Church will catch up in time. 
Jesus Christ is alive. He lives within us and with us. Blessed be the Lord who has never left us. Blessed be God the Father Almighty who sent his Son to save us. Blessed be the Holy Spirit who continues to guide us in our daily lives. 
In the second reading today, we hear that nothing has the power to separate us from the love of Christ (Romans 8:35, 37-39). Throughout our ongoing suffering, He remains with us. Therefore, I am convinced that neither death, nor life, nor homophobia, nor transphobia, nor any other persecution can separate us from the love of God in Christ Jesus our Lord. 
To all my LGBTQ+ brothers and sisters in the faith: through persecution we may find ourselves in disunion with others in the Church but we must remain in union with God. For we are loved and nothing can separate us from this love of Christ.