The Sunday Project

A Call to Action
The Baptism of the Lord |
By Jordan Kennedy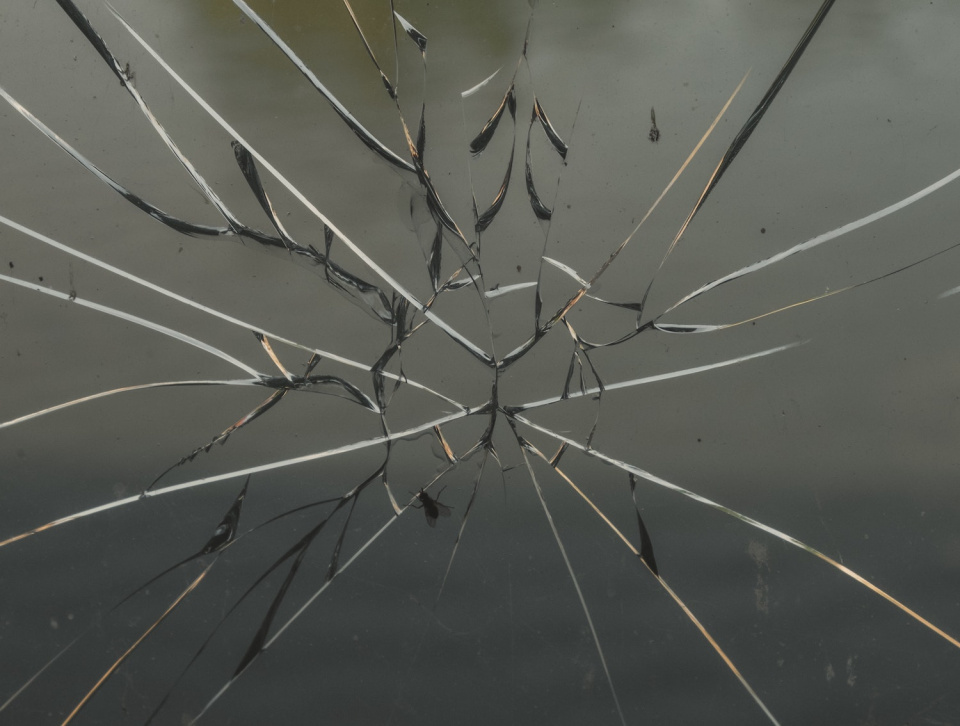 Show this week's readings
Close readings
First Reading
Thus says the LORD: Here is my servant whom I uphold, my chosen one with whom I am pleased, upon whom I have put my spirit; he shall bring forth justice to the nations, not crying out, not shouting, not making his voice heard in the street. a bruised reed he shall not break, and a smoldering wick he shall not quench, until he establishes justice on the earth; the coastlands will wait for his teaching.
I, the LORD, have called you for the victory of justice, I have grasped you by the hand; I formed you, and set you as a covenant of the people, a light for the nations, to open the eyes of the blind, to bring out prisoners from confinement, and from the dungeon, those who live in darkness.
Second Reading
Peter proceeded to speak to those gathered in the house of Cornelius, saying: "In truth, I see that God shows no partiality. Rather, in every nation whoever fears him and acts uprightly is acceptable to him. You know the word that he sent to the Israelites as he proclaimed peace through Jesus Christ, who is Lord of all, what has happened all over Judea, beginning in Galilee after the baptism that John preached, how God anointed Jesus of Nazareth with the Holy Spirit and power. He went about doing good and healing all those oppressed by the devil, for God was with him."
Gospel Reading
This is what John the Baptist proclaimed: "One mightier than I is coming after me. I am not worthy to stoop and loosen the thongs of his sandals. I have baptized you with water; he will baptize you with the Holy Spirit."
It happened in those days that Jesus came from Nazareth of Galilee and was baptized in the Jordan by John. On coming up out of the water he saw the heavens being torn open and the Spirit, like a dove, descending upon him. And a voice came from the heavens, "You are my beloved Son; with you I am well pleased."
Show this week's readings
Close readings
Growing up, I never really liked my name. I felt it was too neutral, and all of the other kids I knew named Jordan were boys. It had none of the ring that Charlotte, Cecilia, or Lindsay did. My classmates, for at least the first ten or so years of school, thought maybe I was named after Michael Jordan. The only people who came remotely close were the Arab kids I went to school with who would say, "Were you named after the country Jordan? I'm from there." Close, indeed. My parents called me Jordan, after the Jordan River, where John the Baptist baptized his cousin, Jesus of Nazareth, the one who is Christ. 
My friends, the days we now find ourselves in as a global community, as Catholics, and as the queer and trans beloved are fraught with pain, sickness, and so much suffering. I know for Americans, we have, this week, again seen the violence that is possible between and against people very near to us, and it is frightening. I want to drive home this reminder: the Gospel, both today's message and the entirety of the mission of Jesus of Nazareth are a call to action. When I feel the days have become too much, I remember that Jesus Christ was fully God and fully man, a man who fulfilled a call that I'm sure he didn't always understand. There were days he rung his hands over his call, days where his body became tense with stress. Perhaps for Jesus, when the days became too much, he ate some of his mother's cooking or got together with a friend to laugh about the enormity of it all. 
In Mk 1:4, John the Baptist begins proclaiming to people from all over the Judean countryside "a baptism of repentance for the forgiveness of sins." (Mk 1:5) In other words, he calls out to the people that one greater than he is coming. As he proclaimed in today's Gospel, Jesus Christ comes to him at the banks of the Jordan River and is baptized. (Mk 1:7-9) After he is baptized, Jesus makes the call of the first disciples (Mk 1:16). Beloved, our faith is one, long series of calls. From John the Baptist calling people to belief before they had even seen, to Christ calling everyone from fishermen to sex workers to tax collectors to heed the call and follow him, the theme of being called to something persists. That something may seem intangible, but in this life, we are sowing the seeds that will bear fruit in both the generations to come on this earth, and in the world that will come and remain far after the time of our earth is passed.  
Discerning how to fulfill Jesus' call to love the Lord our God with all of our being and to love our neighbors as ourselves is one of the most difficult things to work through. Each of us are called in unique ways, with unique charisms for the world in 2021. Amidst all the overwhelm, it can be comforting to remember that we all have something to offer that is just what is needed to build the community of love, mercy and justice we are hungry for as a people. The very heavens were torn open after Jesus was baptized in the Jordan River:
"On coming up out of the water he saw the heavens being torn open and the Spirit, like a dove, descending upon him. And a voice came from the heavens, "You are my beloved Son, with whom I am well pleased." (Mk 1:10-11)
In an earthly sense, the events of the past year have caused everything to feel torn open, broken apart, and unbearably vulnerable and exposed. It may seem counterintuitive to walk right into the mess, but there is holy work to do there, and we all have a role. If you're wondering what it's like, ask a first responder, an organizer, or a teacher and they'll let you know. Many people live right in the center of what is just being revealed to the rest of us.
I leave us with a set of questions: what are we called to do, and who are we called to serve? Are we living "Love the Lord your God," and "Love your neighbor" in our classrooms, offices, and social media? How do we bear witness to our call and what it has revealed to us? I believe our call lies where things have been most broken open, where all has been revealed, the good, the bad, and the ugly. Even in this tearing open, know that we are all still beloved. It is up to us to decide if we are someone with whom our Creator is well pleased.