The Sunday Project

It's Time to Prune
Fifth Sunday of Easter |
By Mr. Filice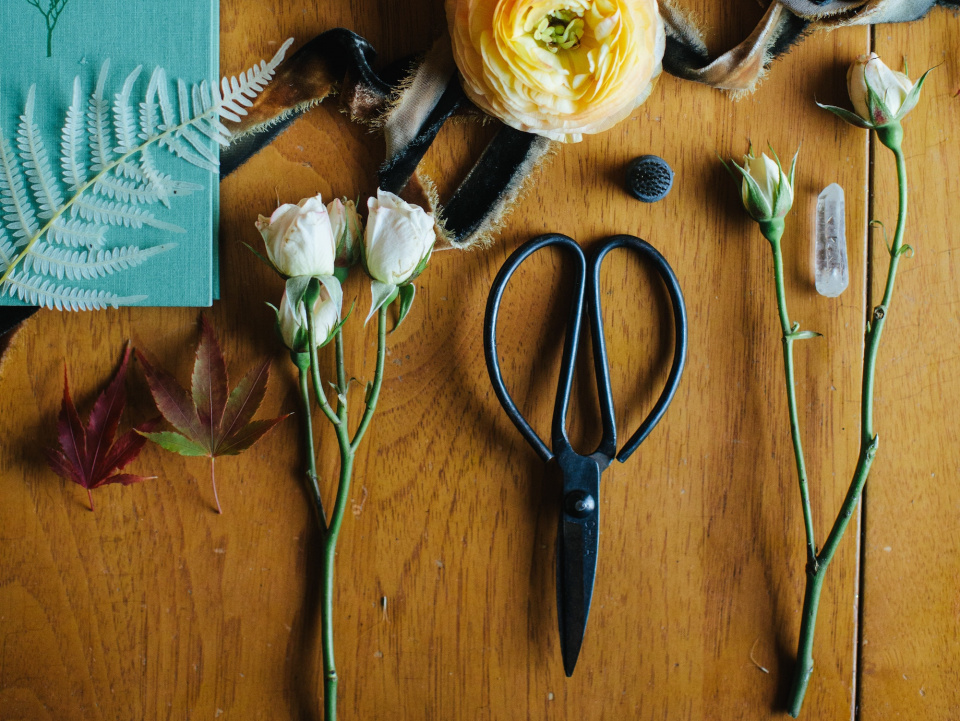 Show this week's readings
Close readings
First Reading
When Saul arrived in Jerusalem he tried to join the disciples, but they were all afraid of him, not believing that he was a disciple. Then Barnabas took charge of him and brought him to the apostles, and he reported to them how he had seen the Lord, and that he had spoken to him, and how in Damascus he had spoken out boldly in the name of Jesus. He moved about freely with them in Jerusalem, and spoke out boldly in the name of the Lord. He also spoke and debated with the Hellenists, but they tried to kill him. And when the brothers learned of this, they took him down to Caesarea and sent him on his way to Tarsus.
The church throughout all Judea, Galilee, and Samaria was at peace. It was being built up and walked in the fear of the Lord, and with the consolation of the Holy Spirit it grew in numbers.
Second Reading
Children, let us love not in word or speech but in deed and truth.
Now this is how we shall know that we belong to the truth and reassure our hearts before him in whatever our hearts condemn, for God is greater than our hearts and knows everything. Beloved, if our hearts do not condemn us, we have confidence in God and receive from him whatever we ask, because we keep his commandments and do what pleases him. And his commandment is this: we should believe in the name of his Son, Jesus Christ, and love one another just as he commanded us. Those who keep his commandments remain in him, and he in them, and the way we know that he remains in us is from the Spirit he gave us.
Gospel Reading
Jesus said to his disciples: "I am the true vine, and my Father is the vine grower. He takes away every branch in me that does not bear fruit, and every one that does he prunes so that it bears more fruit. You are already pruned because of the word that I spoke to you. Remain in me, as I remain in you. Just as a branch cannot bear fruit on its own unless it remains on the vine, so neither can you unless you remain in me. I am the vine, you are the branches. Whoever remains in me and I in him will bear much fruit, because without me you can do nothing. Anyone who does not remain in me will be thrown out like a branch and wither; people will gather them and throw them into a fire and they will be burned. If you remain in me and my words remain in you, ask for whatever you want and it will be done for you. By this is my Father glorified, that you bear much fruit and become my disciples."
Show this week's readings
Close readings
Due to toxic catechesis that many have endured, every reflection I say or write starts with God is Love. We often forget about the love of the Father as we are taught to fear God. Our upbringing has thought us to limit God to one persona. We need to deviate from seeing God as a white male with a beard who sits on a cloud condemning us and move towards seeing God as a loving God who ultimately has no gender nor skin colour. When we picture Jesus we need to veer from the Michelangelo inspired images and approach Jesus depicted as the minority. As a future teacher I work to decolonize education and attempt to unlearn toxic practises that have been instilled in me through my own educational journey. This pruning is not limited to the classroom experience but should happen also with our journey in faith.
Many times, when reading scripture, I see rainbows and queer affirming messages. I guess I have a queer eye for these things. As stated in this Sunday's liturgy, "when Saul had come to Jerusalem, he attempted to join the disciples, and they were all afraid of him." Poor Saul had a taste of what it is like for many queer Catholics. Just like the disciples in the first reading, many are afraid of change and what they do not know. Many of my queer siblings have been pushed away from the church, myself included. When people hear me speak and see me share God's love through my actions, they are surprised, and a conversation of love and welcome follows.
The second reading invites us to "let us love, not in word or speech, but in truth and action." As we live out our daily lives, we need to ask ourselves "how can we show God's love in our actions?" The truth is that God loves you. He loves your fabulous hair. He loves your smile. He loves your queerness. He loves your relationships. He loves all of you!  As we set out on our mission to show God's love, we must start with showing love towards ourselves. The reading tells us that "our hearts condemn us." We have seen the actions of our church towards the queer faithful. As a result, many of us have internalized the homophobia we have experienced and often put ourselves down. Think of a moment that you felt ashamed of your sexuality, know that in that moment God loved your sexuality and loves every part of you. Learn to see with the eyes of the Lord so that we too can be disciples.
The gospel reading this week speaks about our community at Vine & Fig. We know and believe that the Vine Grower is our loving God. We know that Jesus Christ is the Vine and the Fruit is our community full of love. We are able to bear fruit of love because we have taken the time to prune our faith with the help of God. We can now start to recognize when something is not right and give glory to God when something is centred in love.
The love of the Lord does not come without pain. Our queer community has taken part in the pain of the crucifixion. As we end this Easter season we need to recognize the resurrected Lord through our lived experience. We ask our loving God to help us prune your experience of faith and allow new fruit to grow. We are resurrection people it's time we allow ourselves to experience it.
P.S. – You are Loved so much more than you could ever know.