The Sunday Project

Modern Day Magi
The Epiphany of the Lord |
By Eilis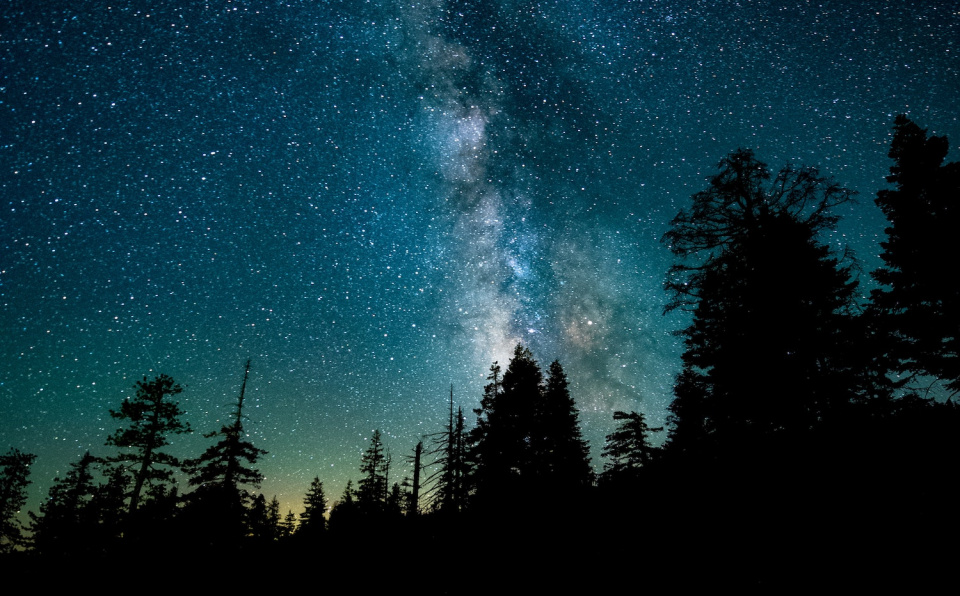 Show this week's readings
Close readings
First Reading
Rise up in splendor, Jerusalem! Your light has come, the glory of the Lord shines upon you. See, darkness covers the earth, and thick clouds cover the peoples; but upon you the LORD shines, and over you appears his glory. Nations shall walk by your light, and kings by your shining radiance. Raise your eyes and look about; they all gather and come to you: your sons come from afar, and your daughters in the arms of their nurses.
Then you shall be radiant at what you see, your heart shall throb and overflow, for the riches of the sea shall be emptied out before you, the wealth of nations shall be brought to you. Caravans of camels shall fill you, dromedaries from Midian and Ephah; all from Sheba shall come bearing gold and frankincense, and proclaiming the praises of the LORD.
Second Reading
Brothers and sisters: You have heard of the stewardship of God's grace that was given to me for your benefit, namely, that the mystery was made known to me by revelation. It was not made known to people in other generations as it has now been revealed to his holy apostles and prophets by the Spirit: that the Gentiles are coheirs, members of the same body, and copartners in the promise in Christ Jesus through the gospel.
Gospel Reading
When Jesus was born in Bethlehem of Judea, in the days of King Herod, behold, magi from the east arrived in Jerusalem, saying, "Where is the newborn king of the Jews? We saw his star at its rising and have come to do him homage." When King Herod heard this, he was greatly troubled, and all Jerusalem with him. Assembling all the chief priests and the scribes of the people, He inquired of them where the Christ was to be born. They said to him, "In Bethlehem of Judea, for thus it has been written through the prophet: And you, Bethlehem, land of Judah, are by no means least among the rulers of Judah; since from you shall come a ruler, who is to shepherd my people Israel." Then Herod called the magi secretly and ascertained from them the time of the star's appearance. He sent them to Bethlehem and said, "Go and search diligently for the child. When you have found him, bring me word, that I too may go and do him homage." After their audience with the king they set out. And behold, the star that they had seen at its rising preceded them, until it came and stopped over the place where the child was. They were overjoyed at seeing the star, and on entering the house they saw the child with Mary his mother. They prostrated themselves and did him homage. Then they opened their treasures and offered him gifts of gold, frankincense, and myrrh. And having been warned in a dream not to return to Herod, they departed for their country by another way.
Show this week's readings
Close readings
"Where is the newborn king of the Jews? We have seen his star and have come to do him homage."
Epiphany.
Who are the magi in our world bringing gifts?
Where is the star we are following?
Are we, too, bringers of light?
In so many ways, this pandemic has been like the warning given to the magi to depart for their country by another way. With each event cancelled, restaurant closed, or fried/family diagnosed, we are reminded that we cannot return to a post-COVID vaccine world in the same way we lived pre-quarantine last March. In this time of separateness that has been rocked by illness, violence, natural disasters, hatred and fear, and death, we must look to all the people who have never stopped leading us towards the bright star, the Christ, who lives in our midst.
These magi come in the form of:
Doctors, nurses, aides, and other frontline workers caring for our COVID-affected people (and all others) with compassion in the midst of fear and exhaustion.

Teachers who have recreated classrooms on Zoom and WebEx and hold spaces of normalcy and learning for our kids.

Pastors who envision new ways to be community to one another through undertakings such as community gardens and daily emails that send hope, laughter, and news one "flocknote" at a time.

Food banks that now feed entire communities...and the countless volunteers that make sure no person goes hungry.

The good people here at Vine & Fig who are family and a soft landing place for so many of us who seek a home in our Church.

The millions of people rising up to walk together and show us that another way is possible after the senseless murders of Ahmaud Arbery, Breonna Taylor, George Floyd, Desmond Franklin, and so many others.

And, in all of us who work tirelessly to bring our own gifts to the world and honor the Divine in one another.
We honor all of these people who have guided us through this past year of uncertainty. In their own way, they have reminded us that being in relationship with one another and with our Creator is the one thing that will lead us through turmoil. Without being in relationship with one another, we cannot begin to see when another person is hurting nor can we fully celebrate their joy. In an April "flocknote," Without being in relationship with one another, we cannot lead one another to a future full of hope.
This year, I've found hope in modern-day "magi" Rep. John Lewis who, for his entire life, led this country to the star of justice. In an op-ed that was published on the day of his funeral, Rep. Lewis wrote, "So I say to you, walk with the wind, [siblings], and let the spirit of peace and the power of everlasting love be your guide." My hope for this new year and for this Epiphany is that we all recognize that this "spirit of peace and power of everlasting love" is the star in our world that will continue to lead us to the Christ who lives among us. Like the gifts the aforementioned people gave our world this year, we must continually share gifts of compassion, hope, vision, dignity, and a spirit of inclusion with the world. It is only when we do this that will keep us walking towards the Light and form the Beloved Community in which no person is left behind or uncared for because we will finally know the power of Love that beckoned the magi and still guides us today.