The Sunday Project

Why Were You Looking For Me?
Feast of the Holy Family of Jesus, Mary and Joseph |
By Theo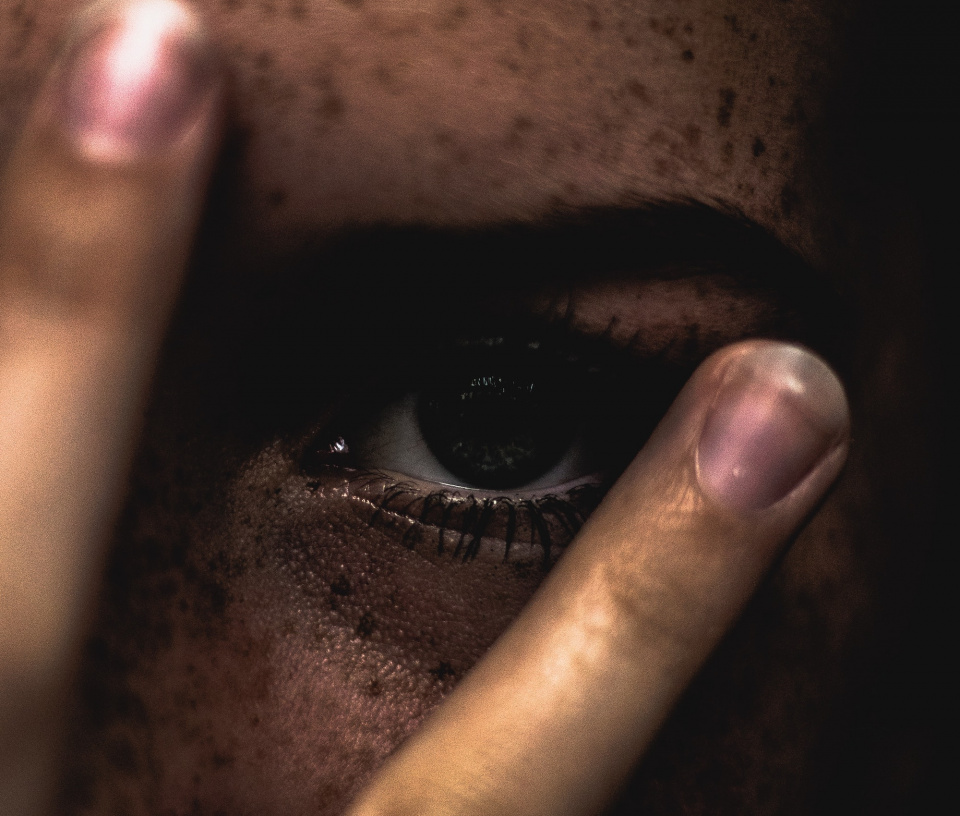 Show this week's readings
Close readings
First Reading
God sets a father in honor over his children; a mother's authority he confirms over her sons. Whoever honors his father atones for sins, and preserves himself from them. When he prays, he is heard; he stores up riches who reveres his mother. Whoever honors his father is gladdened by children, and, when he prays, is heard. Whoever reveres his father will live a long life; he who obeys his father brings comfort to his mother.
My son, take care of your father when he is old; grieve him not as long as he lives. Even if his mind fail, be considerate of him; revile him not all the days of his life; kindness to a father will not be forgotten, firmly planted against the debt of your sins —a house raised in justice to you.
Second Reading
Brothers and sisters: Put on, as God's chosen ones, holy and beloved, heartfelt compassion, kindness, humility, gentleness, and patience, bearing with one another and forgiving one another, if one has a grievance against another; as the Lord has forgiven you, so must you also do. And over all these put on love, that is, the bond of perfection. And let the peace of Christ control your hearts, the peace into which you were also called in one body. And be thankful. Let the word of Christ dwell in you richly, as in all wisdom you teach and admonish one another, singing psalms, hymns, and spiritual songs with gratitude in your hearts to God. And whatever you do, in word or in deed, do everything in the name of the Lord Jesus, giving thanks to God the Father through him. 
Gospel Reading
Each year Jesus' parents went to Jerusalem for the feast of Passover, and when he was twelve years old, they went up according to festival custom. After they had completed its days, as they were returning, the boy Jesus remained behind in Jerusalem, but his parents did not know it. Thinking that he was in the caravan, they journeyed for a day and looked for him among their relatives and acquaintances, but not finding him, they returned to Jerusalem to look for him. After three days they found him in the temple, sitting in the midst of the teachers, listening to them and asking them questions, and all who heard him were astounded at his understanding and his answers. When his parents saw him, they were astonished, and his mother said to him, "Son, why have you done this to us? Your father and I have been looking for you with great anxiety." And he said to them, "Why were you looking for me? Did you not know that I must be in my Father's house?" But they did not understand what he said to them. He went down with them and came to Nazareth, and was obedient to them; and his mother kept all these things in her heart. And Jesus advanced in wisdom and age and favor before God and man.
Show this week's readings
Close readings
When my sister announced to my family that she was applying to join a community of religious sisters, I was the only one who wasn't surprised. My family, though devout Catholics, were heartbroken. Long periods of time apart, limited visits, few options for communication – these have all been strenuous on my family as we struggle to adapt to Christmases without her and birthdays where we aren't sure what to give her.
The news was especially difficult for my mother who said at one point, "Why would you do this to me?" In her grief, I hear the words of Mary from today's gospel reading.
I watched closely as my sister struggled to follow G-d's call for her while also holding my parents' grief. Her love for them would not allow her give in to their desires (well-intentioned as they may be) at the expense of abandoning G-d's call.
I've come to think of my queerness as a kind of vocation too, a divine calling to show G-d's love to the world in a specific way, and this is the kind of courage I pray for as I approach coming out and transition.
Like many Queer folx, I have a complicated relationship with the word "family", which is sometimes enough in itself to put me on edge. Growing up I was taught that Jesus, Mary, and Joseph were the family unit exemplar and that to violate this specific image (by allowing same- sex marriage, for example) would cause society to crumble. Over time, however, I have come to see the holy family as the example of love and acceptance that I have always longed for. In the places where I feel most abandoned by my own family, the holy family has been there to comfort me and to provide the affirmation my heart needs.
I used to think that hiding myself for my family's sake was the same thing as loving them, but when I discern from a place of self-acceptance, I can see more clearly that living in fear and shame is not love at all. Instead, perhaps the most loving thing I can do for my family is to love myself and to follow G-d's call for me, even when they do not understand, even when they say, "Why would you do this to us?" In Jesus' response to his parents, I hear my own acceptance of G-d's call, too. "Why were you looking for me? Did you not know I must be in my Father's house?"
Since I can't put it any better than Kevin Garcia: "We are conditioned to believe that to honor our father and mother is to do as they ask. But I tell you that to honor our parents is to show them who we really are, to give them an opportunity to love us for all we are and for nothing we are not. This is not only how we honor them best, this is how we love them."