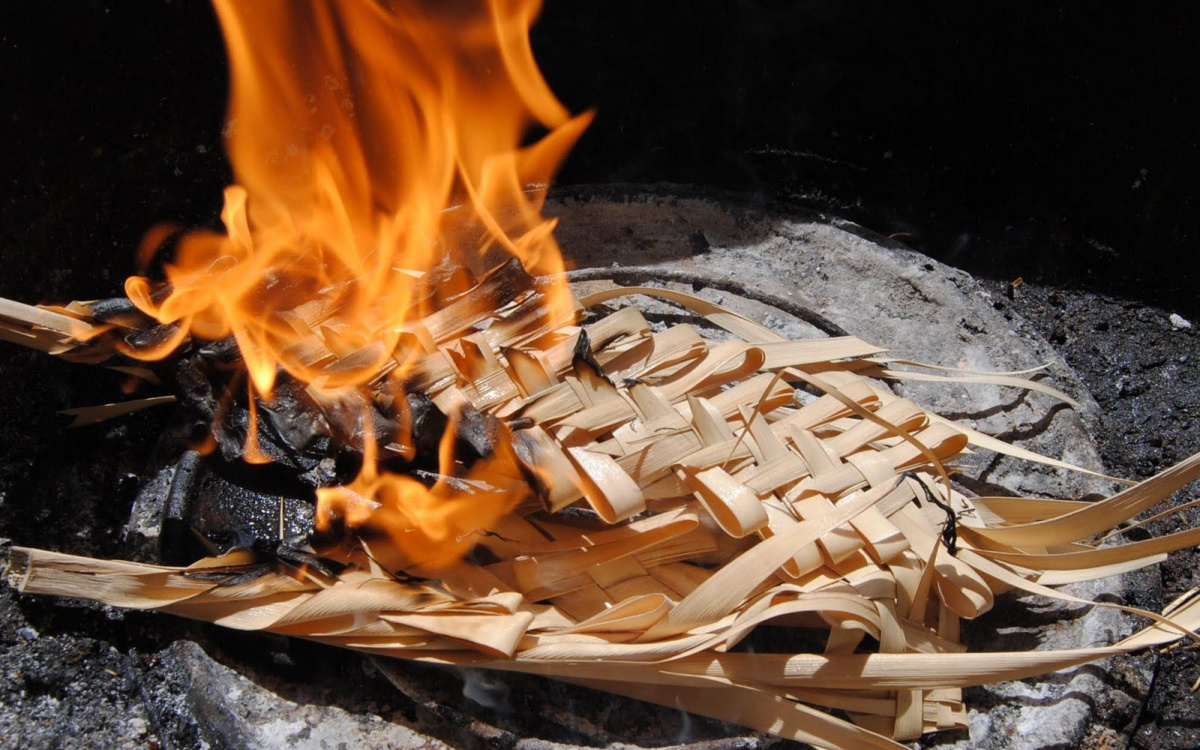 We at Vine & Fig would love to know what the season of Lent means to you.
For many it's a time of quiet reflection, a way to replicate the sacrifice of Christ and His withdrawal into the desert for forty days. Others may struggle with the idea of self-deprivation and repentance. Whether you're planning a serious fast, taking it extra slow, or kind of eager for it all to be over, we at Vine & Fig would love to know what the season of Lent means to you.
Are you a queer Christian (Catholic or any other denomination!) or a Christian ally to the queer community looking to share in the communal story of Lent? Are you affirming of queer lives and realities? Submit a short audio or video clip of yourself telling us your story!
Here are some prompts to get you started
How would you describe Lent to someone who has never practiced it? What are its key parts and what is its purpose?
What makes Lent meaningful to you?
What makes Lent hard for you?
What will you be focusing on this Lent that is different than past years?
How do you hope Lent will prepare you for Easter this year?
How to send us your recording
Use your phone's audio recorder, camera or a nice camera if you have one

If you're recording a video, make sure your phone is in landscape mode and propped so it is looking directly at you

Get in a quiet room (with good light!). Don't worry if you have to do multiple takes. Just speak loudly and clearly and slowly and don't be afraid to show your emotions!

Make sure your recording is under 1 minute

Send your file to

[email protected]

before Friday January 29th

If your file's too big for regular email, upload it to your Google Drive or use a service like 

WeTransfer.com

to send us a link
We're entirely excited to discover what Lent means to you, and to include your story in our compilation!
Love,
The Vine & Fig Leadership team
Jacob, Pat, Patrick, and Zinzy